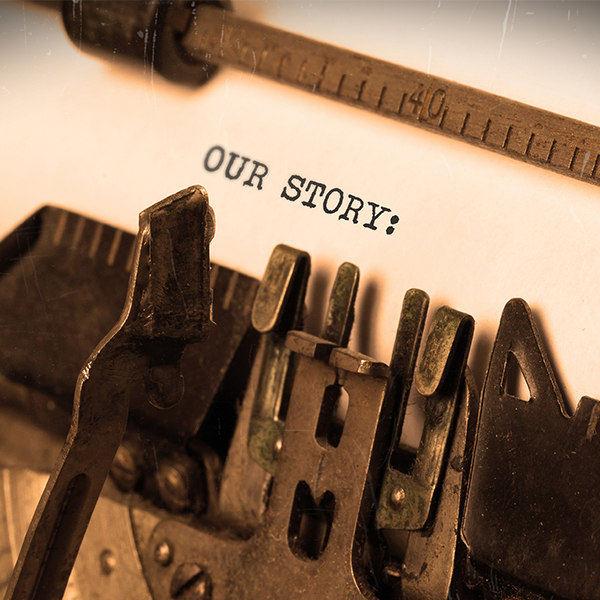 About Pinnacle Heating & Cooling
Pinnacle Heating & Cooling was founded in Homer Glen in 2008. We've been providing awesome heating and cooling services ever since.
With a knowledgeable and trained staff, you can trust in the quality and commitment of our work.
We carry innovative, high-end products that will help your HVAC systems run more efficiently and reliably than the competition.
Our friendly technicians make repair challenges look easy – so you'll be able to get back to a relaxing and comfortable home in no time flat.
We service all makes and models of HVAC equipment, water heaters and boiler system. Your whole-house comfort is our number one priority. Our clients continue to rate us as a 5-star company.
Give us a call at (708) 698-1457 or schedule an appointment online to learn more.
Our Philosophy
From the beginning, Pinnacle HVAC knew that acquiring and keeping our clients required more than technical expertise and smooth sales talk.
Our dedication to our clients is unparalleled in the industry. We treat all our clients like business partners.
Quality of service and technical excellence are treated as equal components in our business model – not an afterthought. You will never be taken for granted.
All of our services are guaranteed – you'll never have to pay for the same repair twice.
We provide a large array of heating, cooling, and indoor air quality services, including:
Electronic air filters and UV lights to help you breathe easy.
Elite furnace and AC repair
Installation of a variety of heating and cooling systems
Water heater and boiler repair and maintenance
Warranty
Every one of our new system installations comes with up to ten years of unlimited repair labor warranties at no additional charge. Manufacturers operational parts warranties typically do not cover the labor to replace the defective component(s).
NATE Certified
North American Technical Excellence, is an independent national organization that tests and certifies HVAC industry technicians and installers. Certification and testing is voluntary. Pinnacle is an advocate of industry certification among all the trades. Using a NATE certified professional ensures your system is being serviced by a qualified HVAC professional.