Orland Park, IL - Furnace & Air Conditioning Service, Repair & Maintenance Contractor
Pinnacle Heating & Cooling is proud to serve the Orland Park community!
We are proud to be part of this community, serving your heating and air conditioning needs. Whether you need repair, replacement or a new installation of a furnace, air conditioner, heat pump or air filtration system, we get the job right the first time. Our certified technicians service all furnace and air conditioning make and models.
Please call us today at (708) 698-1457 to consult with our home comfort specialist.
Our Work in Orland Park -
13 Reviews
Reviews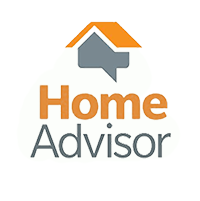 Jackie P. -
12/16/2016
Orland Park
Sal and Sam did an exceptional job getting the furnace and AC installed as promised. Since I am not at all tech savvy, Sal programed the thermostat an...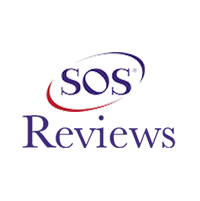 Jose -
12/17/2011
Orland Park
Excellent Service! 12/10/2011: My furnace was acting up and would stop working after a few hours (no heat). I changed the thermostat since it was ol...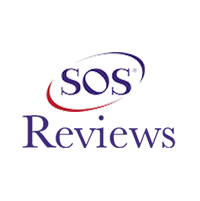 Jason Riccio -
07/20/2020
Orland Park
Sal was incredibly helpful. Very fair pricing.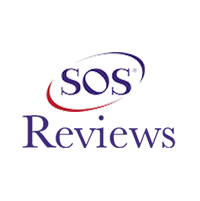 Jackie P -
09/27/2017
Orland Park
Great Price on New HVAC System
Great price for the unit and I was able to generate several rebates that lessen the cost of the furnace and a/c. I had 2 small concerns after the i...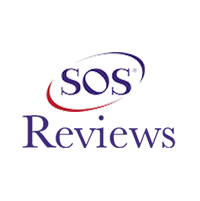 John S -
08/31/2017
Orland Park
Excellent follow-up!
Working with Sal was a wonderful experience. All work was done in professional manner with excellent follow ups.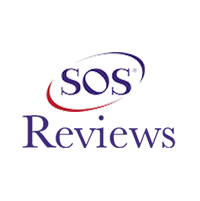 Cindy D. -
07/23/2013
Orland Park
New Ac Installation
I have a rental home in Orland Park where the AC unit was slowly dying. Sal helped us limp it along last summer and explained everything in great det...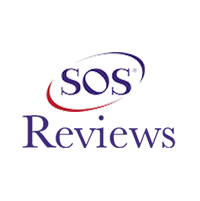 Jennifer -
12/02/2010
Orland Park
Feel so fortunate that we happened upon Pinnacle Heating and Cooling by searching the web. We needed a quick fix for our furnace and they so gracious...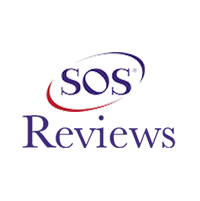 Robert Davidson -
07/24/2020
Orland Park
Just called them for information which was professionally provided.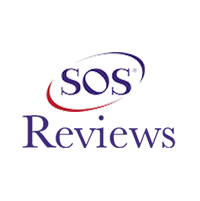 Pat Fischer -
07/16/2020
Orland Park
HVAC System Repair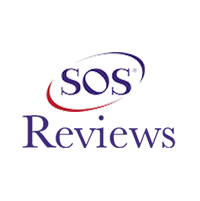 Wayne -
01/09/2012
Orland Park
I called Sal looking for a part and he asked what the problem was and he guided thru some steps in which I found out everything was working properly. ...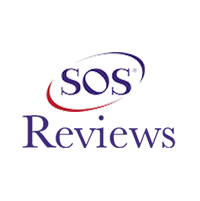 Mark D. -
09/07/2017
Orland Park
"I would not consider anyone else"
Sal is always punctual, thorough, personable, and goes the extra mile to prevent future breakdowns from developing. I used many different firms over ...
Job Site Visits
Performed annual AC clean and check on 4-ton communicating AC system
Inspected furnace, humidifier, tested safety circuits, limit switches,measured pressures. Found defective humidistat. Configured 2-stage furnace for true 2-stage operation using W2 lead.

Lennox G series 2-stage 110K Btu furnace with 5-ton drive, Nest thermostat, Lennox EL16XC1 3-ton AC with CX35 4-ton cased coil, Heathy climate power humidifier
System coil frozen. Cleaned condenser. Added 1 lb R410a
Performed routine AC clean-n-Check
We offer the following in Orland Park, IL
About Orland Park, IL - Happy to be your hometown Heating & Air Conditioning Contractor!
In northeastern Illinois is a large village known as Orland Park. It is positioned in Cook County and located about 25 miles south of downtown Chicago, the largest city in Illinois. According to a United States Census Bureau report, Orland Park became populated by approximately 58,765 people in 2017. Orland Park is estimated to be the eighth most populated community in Cook County, Illinois.
Orland Park, which became an incorporated municipality in the late 1800s, is a beautiful city that features large parks, country clubs, and beautiful neighborhoods. Also, Orland Park is home to many shopping centers where shopping and dining opportunities are located. Residents of the city also enjoy access to downtown Chicago which is home to world-class attractions and entertainment. In the City of Orland Park, Illinois, residents enjoy an excellent quality of life.
Professional HVAC technicians recommend residents of Orland Park have access to cooling and heating systems inside their homes. During the summer and winter seasons, homes in the city become susceptible to a variety of weather conditions. The average daytime temperature highs during June, July, and August range from the low to mid-80s. When heat waves pass through Orland Park, temperatures rise above 90 degrees Fahrenheit. Central air conditioning units provide sufficient cooling power to Orland Park homes during the summer seasons, and when temperatures rise, the systems keep residents cool and comfortable indoors.
In addition to cooling systems, residents of Orland Park should have access to heating units inside their places of living. On average, daytime temperatures during December, January, and February range from the low to mid-30s in Orland Park. During cold snaps, temperatures drop well below freezing. Also, snowfall is common in the city. Gas furnace, boilers or heat pumps provide sufficient heating power to Orland Park homes during the winter season and protect residents and their homes from potential damages caused by harsh winter weather conditions.