Financing Your New Air Conditioning or Heating Equipment Purchase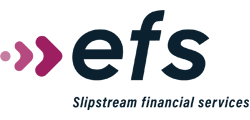 Energy Finance Solutions - EFS
Make your home more comfortable—plus cut energy costs and improve your resale value—with an energy-efficiency upgrade. Now more affordable with financing through EFS.
Finance your upgrade through EFS and get:
User-friendly application process. Our online system makes it easy to apply 24/7.
Quick turnarounds on loan approvals. Provide all needed documentation at the time of application, and you'll have a decision within one business day.
Affordable loan rates. Competitive Financing terms may be enhanced by Program Sponsor Support!
Great payment options. Many programs can be paid directly through your utility bill and we can often match the payment to your energy savings—meaning you'll have low or no out-of-pocket costs!
Secure customer portal. EFS is committed to protecting your privacy! We use Secure Sockets Layer (SSL) technology to prevent unauthorized access to your data and maintain complete control over our system and the loan process. Please review our privacy policy for complete details.
Please contact us to find out which financing options are available to you, or to learn about special financing promotions.
Apply Now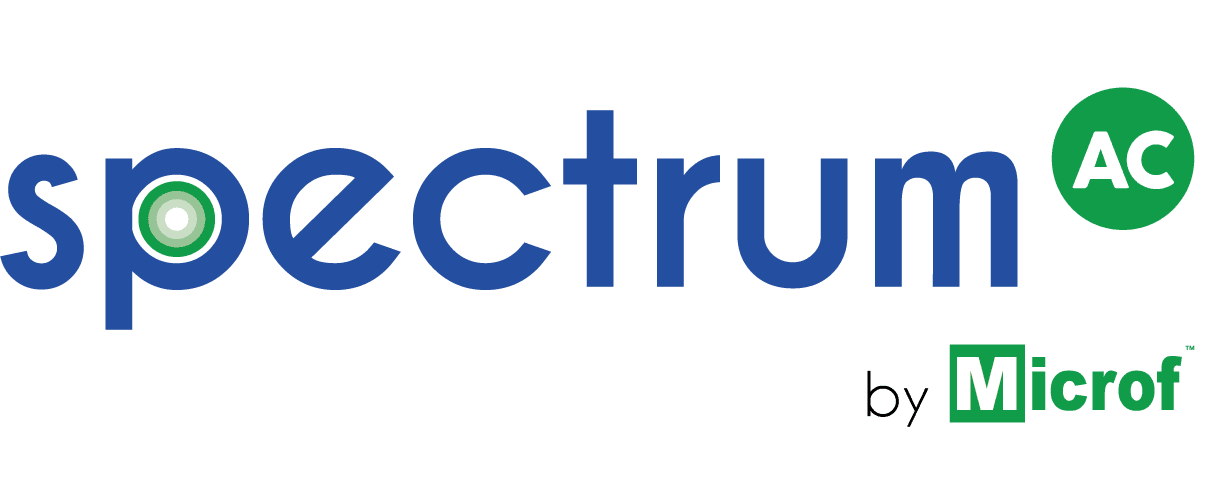 SpectrumAC by Microf
Hassle Free Monthly Payments with no credit necessary!
SpectrumAC believes that all customers deserve easy and affordable payment options for their heating, cooling and other home improvement needs. A single online application provides real time decisions on several financing and lease purchase options. There are excellent options for all types of customer needs and all levels of credit scores. SpectrumAC is the one stop for getting back to comfort fast.
Apply Now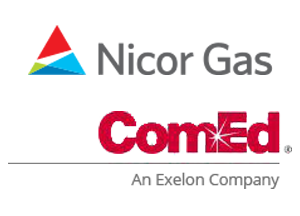 ComEd and Nicor
Low-interest financing, as well as rebates, are available through our utility partners. Contact us for more details on financing. Click links below for rebate opportunities.