Lockport, IL - Furnace & Air Conditioning Service, Repair & Maintenance Contractor
Pinnacle Heating & Cooling is proud to serve the Lockport community!
We are proud to be part of this community, serving your heating and air conditioning needs. Whether you need repair, replacement or a new installation of a furnace, air conditioner, heat pump or air filtration system, we get the job done right the first time. Our certified technicians service all furnace and air conditioning make and models.
Please call us today at (708) 698-1457 to consult with our home comfort specialist.
Our Work in Lockport -
29 Reviews
Reviews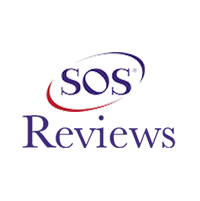 Jody E -
07/03/2012
Lockport
Thank you Pinnacle, Sal, and your helper today for replacing our squirrel cage/motor for our furnace/air conditioner and doing so in such short notice...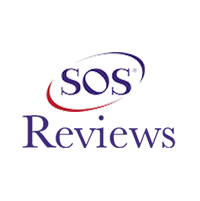 Millisa and Warren -
07/21/2011
Lockport
Great Service!!
We found Pinnacle through google on a Sunday afternoon after noticing that our air conditioning was not working well. They came out within an hour of ...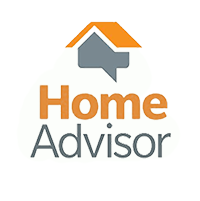 Nirmal S. -
10/03/2016
Lockport
Look no further, ladies and gents!
Sal and Sam are shining examples of what HVAC contractors should be; I work in the industry on the commercial sales side, so I hold technicians to a h...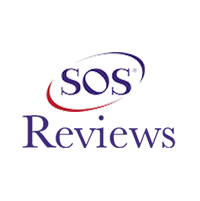 Edward K. -
05/25/2021
Lockport
Ac Repair
Awesome service. I would highly recommend Pinnacle to anyone looking for an honest and competitive company. Sal is an outstanding individual who will ...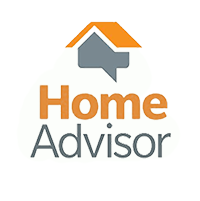 Margaret S. -
08/17/2016
Lockport
Treat us as Family!
I can't recommend Sal at Pinnacle enough! They have been our go-to company for all of our furnace, air conditioning and even water heater needs for th...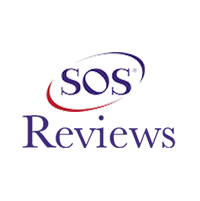 LPWill -
07/13/2011
Lockport
Knowledgeable & Trustworthy. Our Air Conditioner iced up & stopped working. I called & left a vm on Sunday. Sal called back Mon morn. Over the phone h...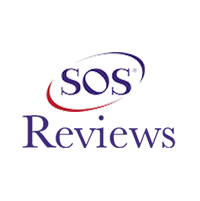 Jim Gandurski -
07/31/2020
Lockport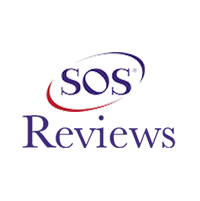 Jim Gandurski -
07/16/2020
Lockport
New HVAC System
Very honest , explains everything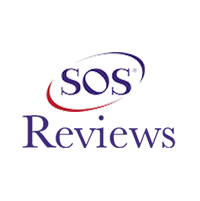 Jackie B -
07/25/2011
Lockport
A great BIG thank you to Sal and his crew for the great job they did converting my furnace from a down draft to an up draft. Installing ductwork in a...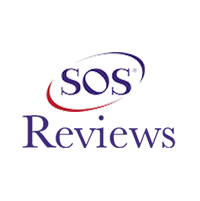 Sharon K -
07/24/2012
Lockport
Sal came out quickly to fix our air conditioner problem. He showed me the proper way to change the filter. He was very much knowledgeable on our Lenno...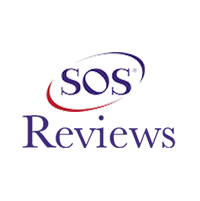 Ken & Tracy Cicirales -
07/16/2020
Lockport
AC System Repair
Thanks Sal for honesty and integrity! Saved mom lots of money
Job Site Visits
Replaced blower motor. Repaired AC system
Garage unit heater fan motor not spinning up. Control board motor relay contacts burned up on control board. ordered new control board.
Installed Carrier TP-PAC thermostat with EIM module
Blower motor defective. Water damage throughout. Replaced blower motor and control board in that order.
Reconfigured communicating Carrier Infinity furnace with single-stage non-communicating furnace. Unit is oversized and mis-configured.

Cooling lead "Y" connected to "Y1" terminal.
CF (Continuous fan) setting at 2,000 CFM. Reset to 700 CFM - minimum allowable with this unit.
AC blower speed reset to match 3.5 ton AC at 1440 CFM. Was 2,000 CFM.
Customer has 3.5 ton AC system with 5-ton blower.
Air return only using one side of furnace. Derating to 1440 cfm probably solved issue.

We offer the following in Lockport, IL
About Lockport, IL - Happy to be your hometown Heating & Air Conditioning Contractor!
Lockport is a growing city in northeastern Illinois. It is situated along the banks of the Des Plaines River and positioned in Will County. According to a United States Census Bureau report, Lockport became populated by approximately 25,434 people in 2017. Lockport is estimated to be the eighteenth most populated community in Will County, Illinois.
Residents of Lockport enjoy life in a charming Midwestern city. Lockport became incorporated in 1853 and has since grown to a become a successful city that features a beautiful downtown area, many parks, the Broken Arrow Golf Club, many schools, places of worship, and shopping centers that provide residents with access to shopping and dining opportunities. Also, the nearby location of Chicago, Illinois provides residents of Lockport with access to world-class entertainment, attractions, shopping, and dining. In the City of Lockport, Illinois, there is something for everyone.
It is necessary for individuals living in Lockport, Illinois to have access to cooling and heating systems inside their homes. Lockport is in a region of the United States where homes become susceptible to a variety of weather conditions during the summer and winter seasons. The average daytime temperature highs range from the low to mid-80s during June, July, and August. When heat waves pass through Lockport, temperatures rise above 90 degrees Fahrenheit. Central air conditioning units provide sufficient cooling power to Lockport homes during the summer seasons.
In addition to cooling systems, heating units like gas furnace, boilers or heat pumps should become installed inside the homes of Lockport residents. During the long winter seasons, the average daytime temperature highs range from the low to mid-30s. At night, temperatures fall well below freezing. Also, snowfall is common during the winter months in Lockport. Professional HVAC technicians recommend gas furnace, boilers or heat pumps for installation in Lockport homes. During the long and harsh months of winter, gas furnace, boilers or heat pumps protect residents and their homes from potential damages caused by winter weather conditions.